Optimizations in AutoDNS
Improved handle export
When exporting handles, the columns can now also be freely configured (similar to domain inventory exporting), which facilitates further data processing.
XML price list: more external IPs
The maximum number of external IPs that can be enabled to access the XML price list has been increased from 5 to 20. The menu for setting up the IPs has been extended accordingly.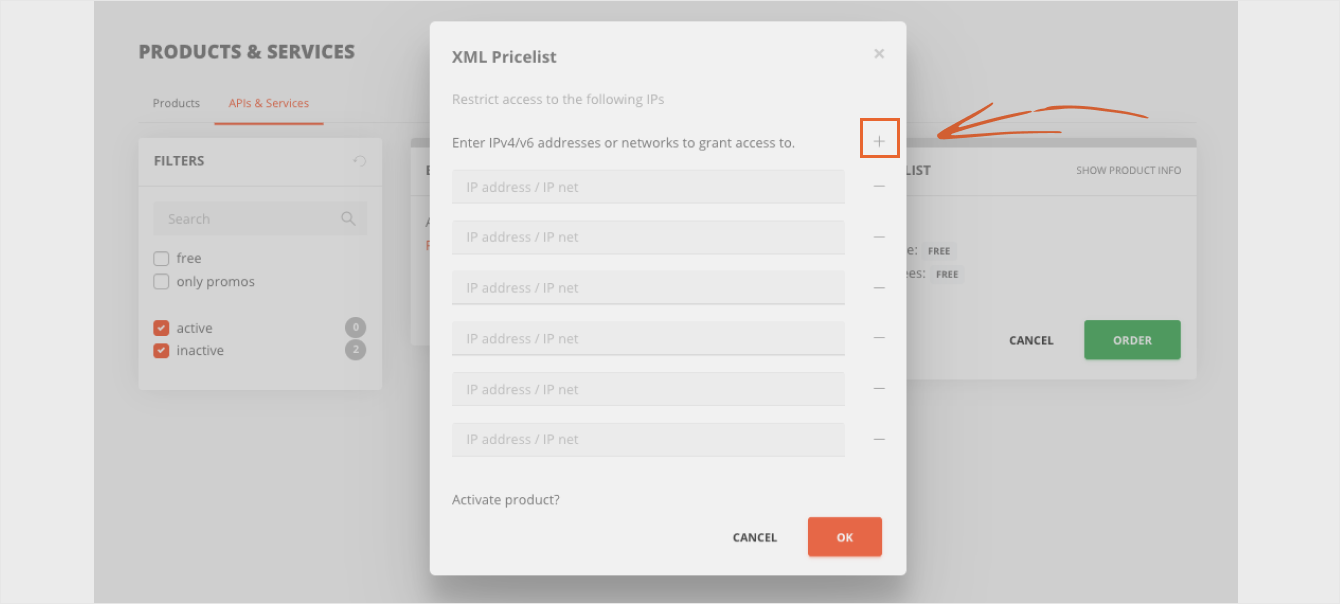 Domain Studio: improved second-level domain search
The Domain Studio search has been improved, allowing second-level domains (such as "example.co.uk") to now be correctly recognized in the search. This makes searching for the desired domain in Domain Studio even easier.
New features in AutoDNS Pro
New module: price management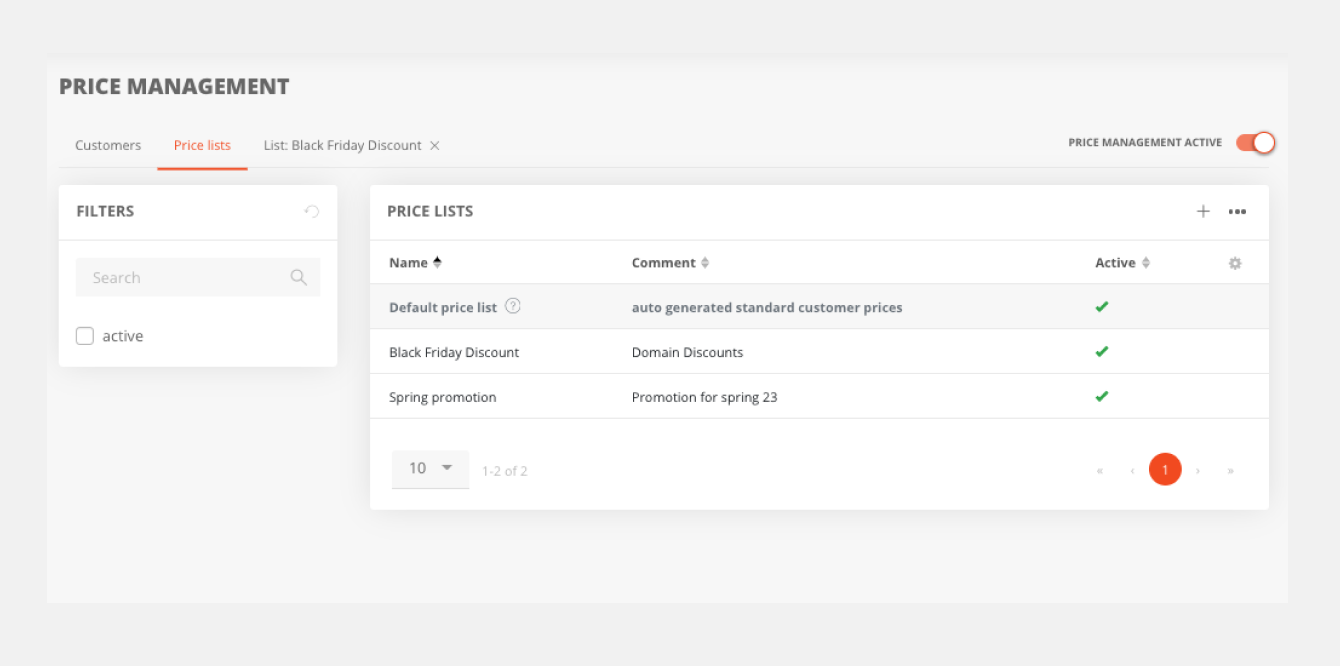 The brand new price management module enables AutoDNS Pro users to show and assign prices to their customers in the interface and customize them flexibly. Discounts and markups can be set with the help of individual price lists, allowing you to create your own promotions with just a few clicks.
AutoDNS Pro users can activate price management with just a click.
Not a Pro user yet? Upgrade now and benefit from many expert features.